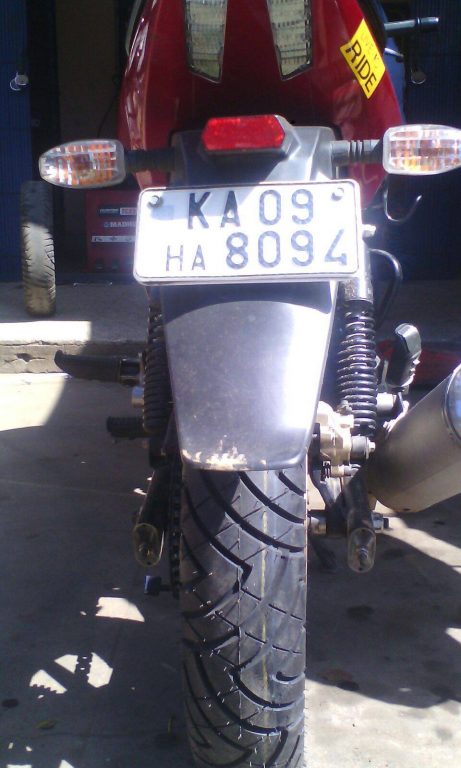 CEAT Zoom R Tyre – long term Review
August 6, 2016
  CEAT Zoom R – Premium Tyre, at an "unpremium" value
While the Title is indeed out of context in any sense, what really mattered was the function and not just form over factor. Here is a short term review of the CEAT Zoom R tyre from one of the moderators of a riding group. While keeping the focus on the safety of the group is in eminent that we are aligned to keeping that line of control on our machine too. Read on..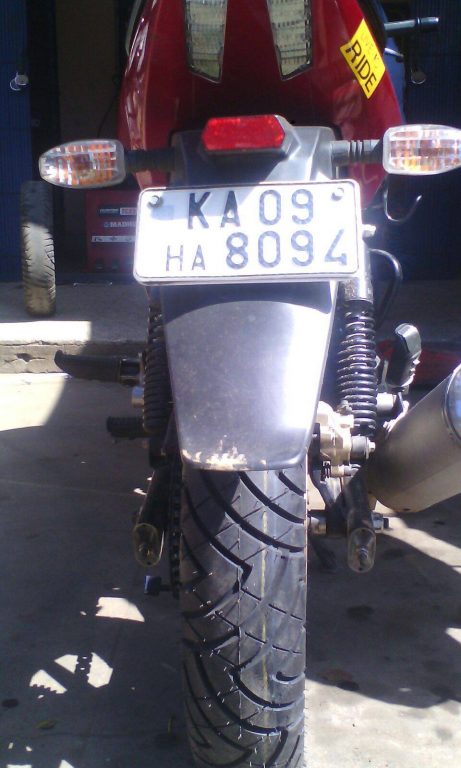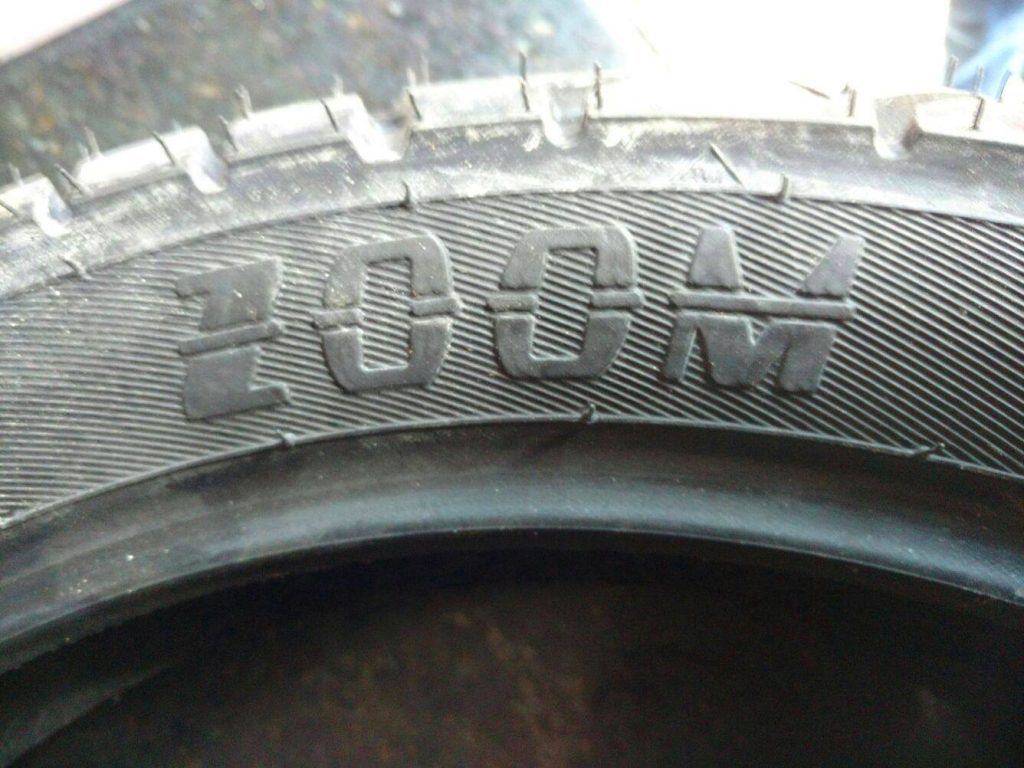 CEAT Zoom R – Essentials of any motorcycle
Tyres being the most essential component on any Motorcycle, they help by providing a faith filled grip on the roads which are reminiscent of the moon craters . The moment when we feel like traction has turned an ally, we can willingly impart that extra percent effort in pushing the bike and ourselves to the very absolute limit.
Being said so; people are put into a fix. They are caught in the hype by the marketing strategies  that have not only influenced them, but also convinced them to purchase a specific tyre based on the advertisements. Choosing the right tyre that goes hand in hand with your riding style is equivalent to a match made in heaven and today I share my experience with CEAT Zoom R  So, I'll right away jump into the review…
CEAT Zoom R – Stability on Panic Braking
Going through a new biking era where we can find a lot of enthusiasts persisting in their own passion, viz group riding, track racing etc, upon all using bikes for domestic purpose has come to a whole new level, for all these the common denominator – Tyres, and are playing a major role in today's biking scene.
I've been using this tyre for more than 10K tacho reading. Being a self confessed corner carver, braking has a very important role to play. Not just braking, but the stability that a tyre can offer to a rider upon panic braking. The unique tread pattern on this model reduces the forces that unsettle the bike. It provides a good amount of traction thereby giving you the confidence to push yourself even harder. Considering this as an advantage on one hand, one can sense a slight unsettlement of a bike at high speeds. I call that as a huge disadvantage for rider like me. Keeping this apart, considering the fact that the tyre is not only helpful for rides, it is overall a good package for daily commute. Quoting this, I rate this particular tyre an 8 on 10 for the stability it provides to an entry level bike.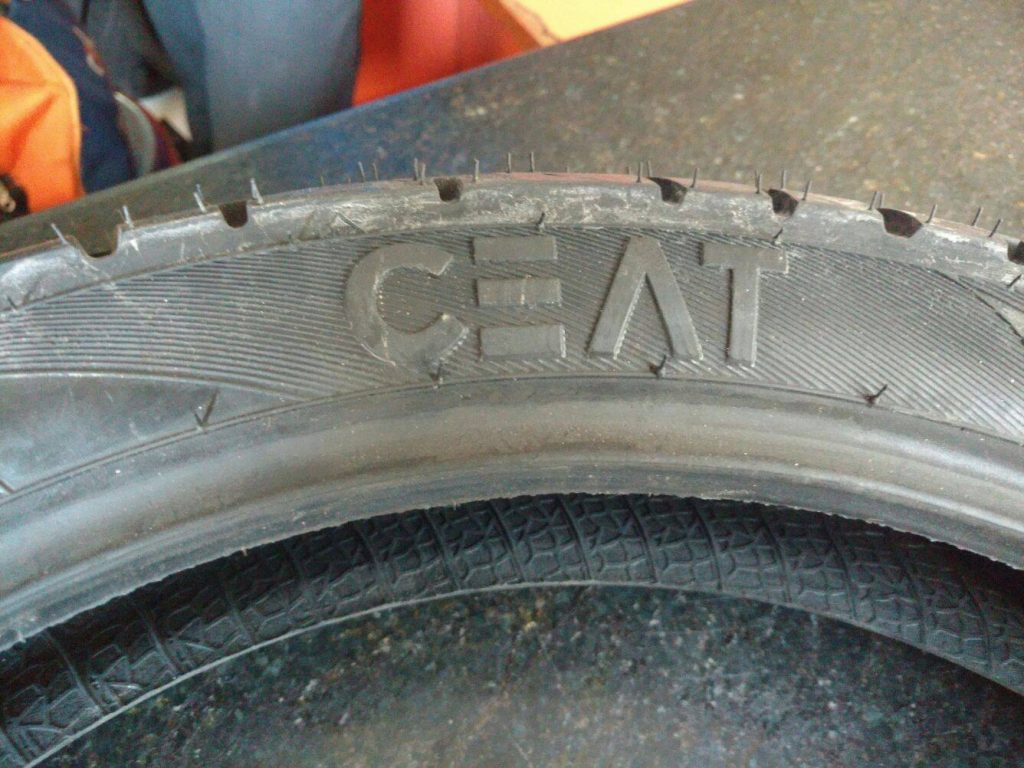 CEAT Zoom R – Excellent Dry and Wet Grip
All that a tyre needs is 'grip'. Grip has always been a great savior and a destroyer and any ride cannot deny this. It is the only factor that everyone is concerned when they are dancing with a potential destruction. This particular tyre is more than appealing for the grip it provides on dry terrain (viz flats, bumpy, off, etc). For places like Mandalpatti from the south to Leh in the north, a perfect tyre indeed (It all depends on the Rider's riding style). The grip that this tyre has to offer on roads is no short of "fab". Depending on the temperature, the tyre gives you the feeling of Superman which is amiably awesome.
CEAT Zoom R – Dry and Wet Grip Vs Competition
This tyre is more than satisfactory on the wet condition as well, unlike competitors that come in the same price bracket. If they are good in dry conditions they tend to be all messed up in the wet and vice versa. The unique aquaplaning design of this tyre forces the water out through its radial and longitudinal grooves. Thus, providing the necessary friction. However, in case of extremely wet conditions, it's a headach for one to ride a bike which has no Anti-locking-Braking-System. And thus, can be overcome by one's riding skill in wet conditions. Technically speaking, the tyre provides awesome grip, the unique design of the tread compound builds up good traction that acts as glue between the Tarmac and the Tyre.
I rate this tyre an 8.5 on 10 for the grip it provides on both wet and dry conditions.
CEAT Zoom R – Good cornering
"Why only bend it like Beckham when you can go like Rossi?" Cornering being the new thrill seeker for  youngsters in the current biking era. Going at 100+ on the speedo, hitting the knees on to the apex for the first time and making that achievement an embolism is indeed a fantasy for every cornering enthusiast. While it may seem like something that just happens automatically, there's a lot that can go wrong when you are on the wheels.
Ultimately, it's the traction that accounts for a good corner and for the bad ones too. When it comes to traction the factors to consider as regard the tyres:
hard compound
soft compound
unique tread compound
chicken strips
the side wall of a particular tyre
air pressure and
many such parameters are accounted for and helps in taking the hole-shot.
There area few safety measures to be considered before cornering.
Gearing up. (Good quality riding apparel).
Plenty of wits and importantly a bit of common sense. (Considering that an imbecile action leads to devastation, not limited to error in entry speed, entering the opposite lane on road etc.)
Maintaining correct air pressure.
Abiding the traffic rules.
These are the few important points to give a head for and keeping in mind that road safety is above them all.
The CEAT Zoom R makes it easy for you as it is blessed with the unique tread compound, and blends with the chicken strips to dissolve it to a tasty salad.
Being said so, I rate this tyre a 9 on 10 for the perfect thrill that this tyre offers.
*Cornering on public streets is not advised*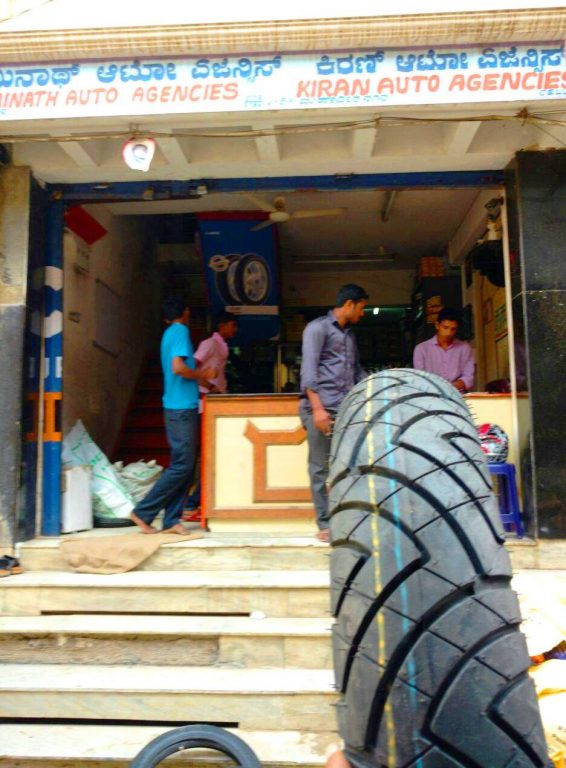 CEAT Zoom R – The recommended air pressure
Front Tyre – 28psi.
Rear Tyre – 35psi.
Test Subject – Bajaj Pulsar 220
Reviewed by  – Bharath Gowrishankar
Moderator – The Lycans – India
*DISCLAIMER* Neither does the author nor the community he belongs to support or promote unsafe riding. The views expressed are evaluations to bring out any features or characteristics of the product in question. The Author holds a position of responsibility and aware of the consequences that may have lead to a fatality and thus laid emphasis on safety.