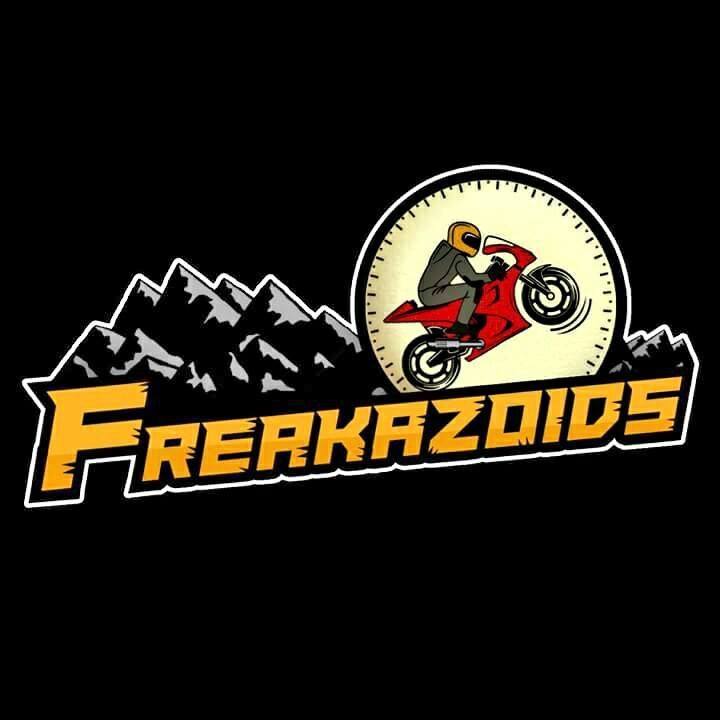 Freakazoids turns six this year
January 15, 2018
Formed on the  January 11th 2012 and based out of Ponda, Goa this group of 30 odd riders. Freakazoids turns six this year, this is their story. Around six years from today, three school friends who purchased their dream motorcycles somewhere between 2011 and 2012. Interestingly as it turned out, it was the same make and model. The Bajaj Pulsar 220 DTSi and not stopping at this, they envisioned bringing together the entire biking fraternity of Goa under one umbrella. While the ideology worked for first couple of years, destiny seemed to have lost the corner at the apex. When of the three moderators, one of them gave into his attitude and other priorities while the other stepped out of the brotherhood as he was unable to harmonize a personal-passion balance.
Dark hours demand a Dark Horse
In this dark hour the group saw one person rise to the occasion. He began to bring order among the chaos and bring the ship back on course.  While he was able to manage the team effectively, he also took that bunch of gasoline guzzling piston stallions and their saddled riders to the next level. A level where the team is not only popular with the locals but has its roots connected to motorcycle clubs across geographies of the country.
Freakazoids can be regarded as one of the  most active riding groups of Goa. Stabilizing team operations did not come easy. It can be said that the sense of bonding as a family is what strengthened the bond over the past five years.
To connect with The Freakazoids Goa you can reached them through the following mediums: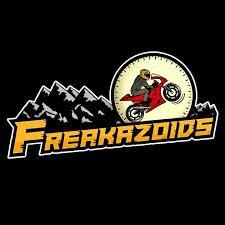 You can look them up on Facebook – Freakazoids
Hit them up on Instagram – Freakazoids Official
Lead Moderator – Shivam Sawant
You may also Call/Whatsapp – 9049813098