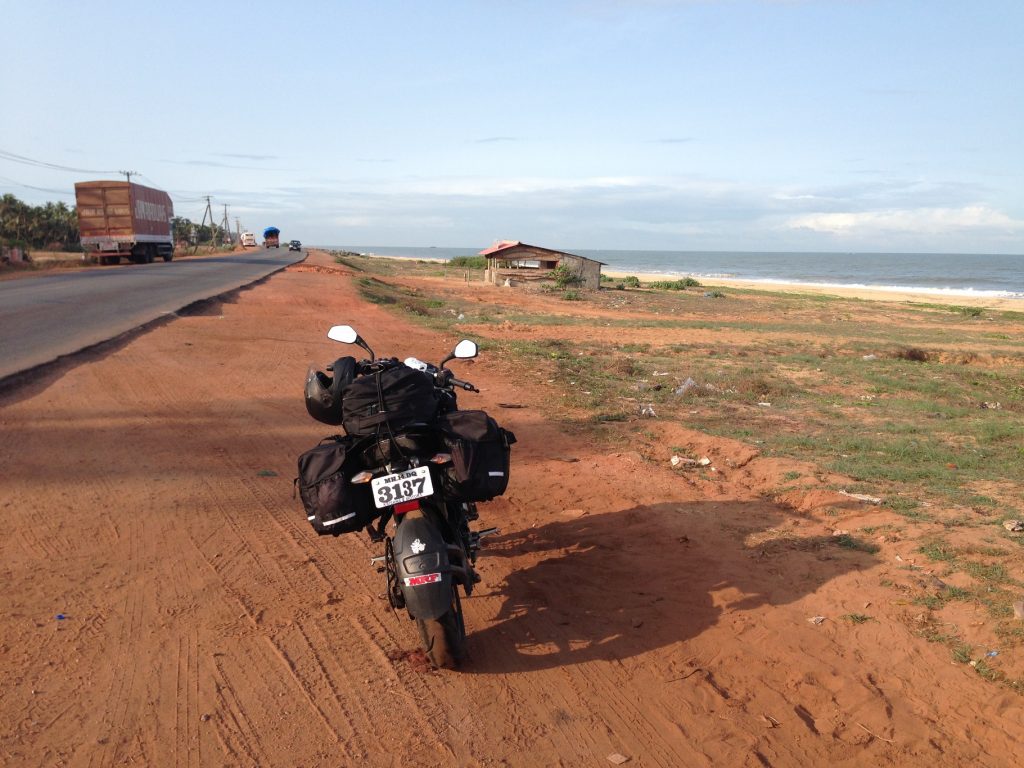 About Us
October 3, 2015
About Us – Definition
To talk About Us Motolethe does have its own definition in various books of the linguistic nature. In context of what Motolethe is, it is the coming together of a motorcycle and athlete. Hence moto-lethe, pronounced "Moto-lethe(just like Lathe- lathe machine)".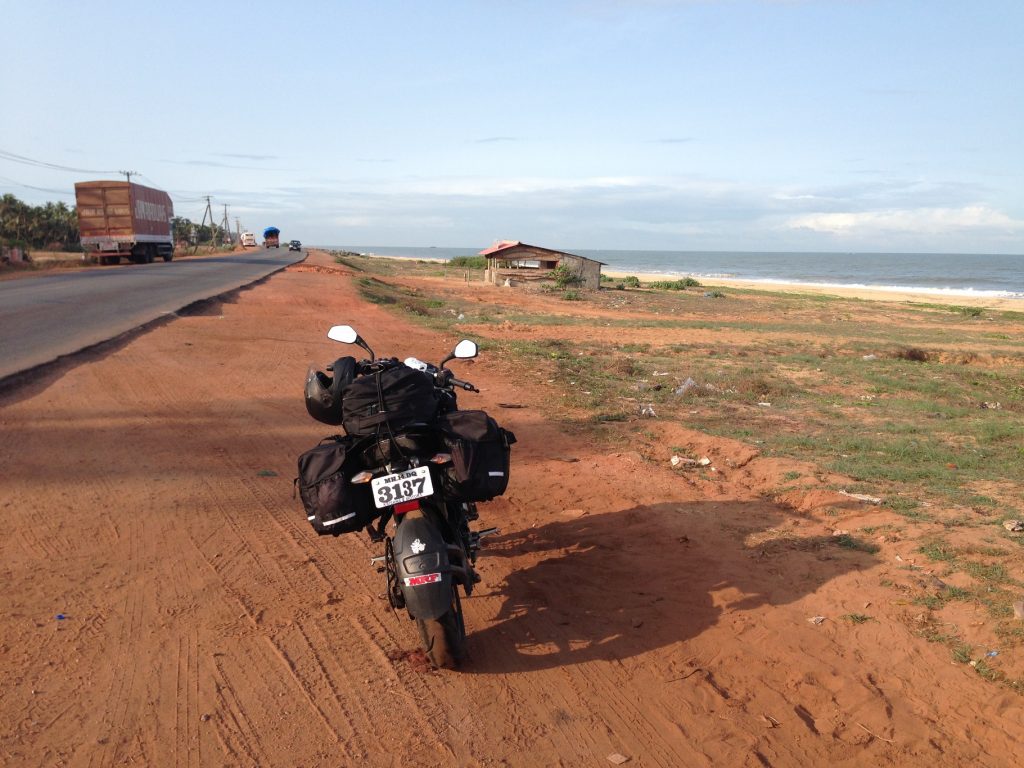 There are various genres of motorcyclists, some of them are:
 Professional track racers like Motogp, supermoto etc.
 Motocross or Supercross with their various classes
 Professional Stunt athletes
 Endurance/ saddle sore/ race riders
 Tourers
 Street racers – like isle of man
 Research, development and testing pilots
All these riders undergo some level of diet ,fitness and training to prepare them for the journey. Be it, on a racetrack or across punishing terrain. The rigorous training no less that any athlete would endure. Also, for all of this they require a motorcycle. In some cases it is the very same engine wrapped in a different body and tuned to deliver differently. Thus, the coming together of these two entities formed the concept Motolethe.
Inspiration –
While the final nail in the coffin being an inspirational victory. The zenith of this endeavor is benchmarked and another motoring event held in early 2015. These two individuals formed the core inspiration for this initiative.
Motolethe is a website that is for the rider not the ride. Apart from the regular hum drum of what is to be expected we also give you resources for your ride. For more on what to expect from us stay tuned for more..
For now it is a small start. However as we proceed we will add more  members to the team..
*The site is in a "evolve as you go" stage. If you find any loop backs or pages that do not go any where it only means is it on its main stand is yet to be "fired up"