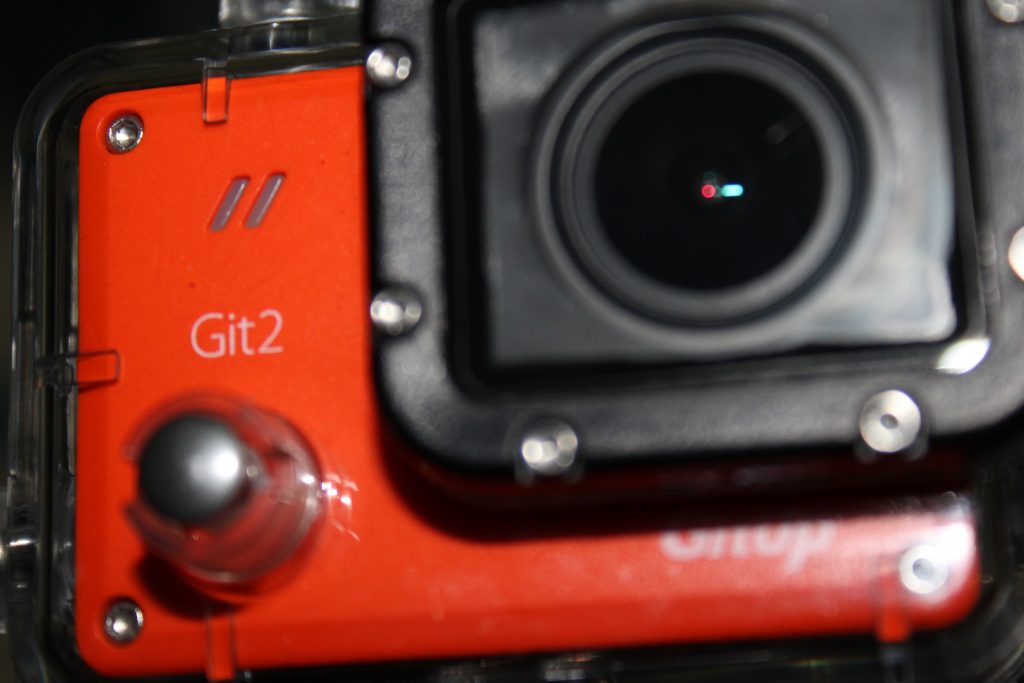 Git Up Git2 Pro Action Camera Review
May 27, 2017
Not buying Git Up Git2 Pro ? – A very Bad Idea!
The Git Up Git2 Pro action camera is a fun gadget to have around you. This is bought from authorized vendor Actioncams from their website. As you can see below, it is an orange paneled sports action camera. It is loaded with a 16 MP Sony Exmor IMX206 sensor that promises to deliver the "Goods". After about ten days of using this camera for now I can say it was a "Very Bad Idea". This phrase of course being inspired from POP legend MJ's BAD from the very thought of it.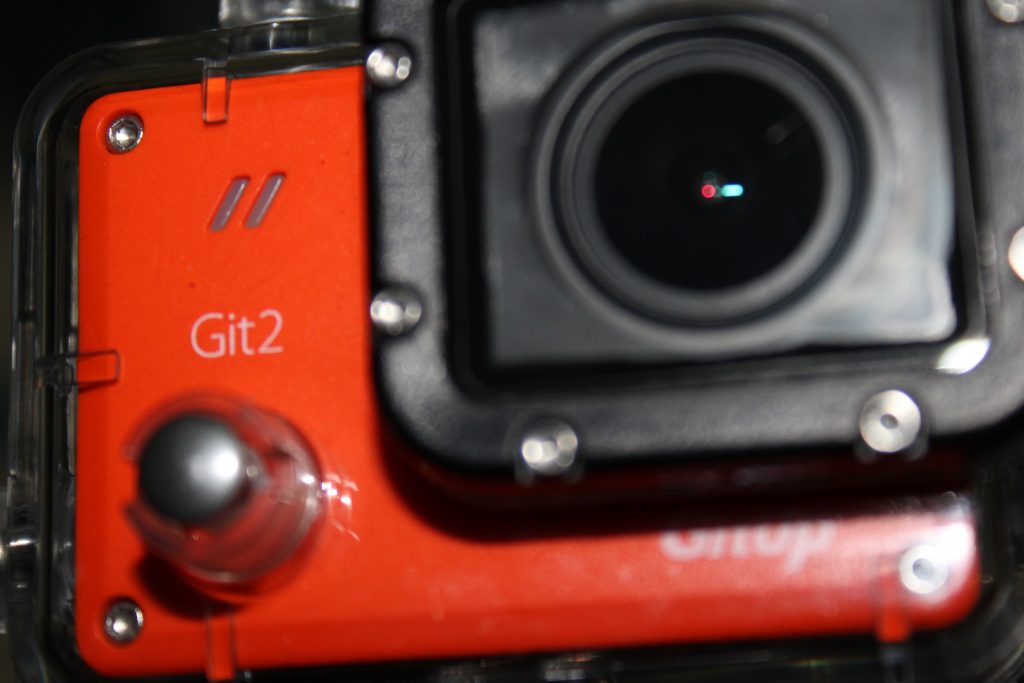 Git Up Git2 Pro – Unboxed
For almost the price of a mid range smart phone I keeled over and purchased the Git Up Git2 Pro. To my pleasant I unboxed the package to find the contents with the camera and some goodies courtesy http://actioncams.in/. While unboxing, I also found all the standard accessories as per the contents list. Took a few trial videos and was also quite satisfied with what it showed. But then came the real test, the open roads that awaited its arrival.
Git Up Git2 Pro – The Why
The Gitup brand gadgets is an easy to use one. This gets you from the very first instance. In my case, when I tested the Gitup Git1 before its formal launch. Not willing to contain myself with my opinion I sought a second opinion from a fellow rider.
Here is what he had to say about it:
GitUp Git 1 is a decent camera for Rs.9,500
You get a 12 megapixels sensor which is enough to record some pretty scenes.
The camera has a time-lapse option, which I found very useful.
Good battery backup. I got a footage of one and a half hour while continuous recording.
Slim Design, unlike SJ Cam which is very bulky.
The camera lacks the image stabilization so the footage is shaky. But for the price being paid, you cannot get the GoPro hero 5 quality.
Viewing angle is a bit lesser than 170 degrees.
Overall I would rate it a 3.5/5
Git Up Git2 Pro – The Dark Night
Now coming back to the Gitup Git2 Pro, the camera in 1 word cannot be described. however, it indeed is a bad idea should you not give this a look before you buy anything else. It is the sport action camera equivalent of a middle weight chiseled out fighter that takes on any goliath in its class. Also, for shelling out a few thousand more rather than buying an online sold device to suit your pocket it gives you not just 2K video.
Additionally, the capability and confidence to venture into the dark of the night. Time of the day and territory is no constraint for this gadget. It has conquered the night time visibility constraints. Also, it allows for a quick night time time-lapse video to be transferred via its proprietary mobile app to the smartphone and uploaded on YouTube. All I did when I reached home was share the link.
The tests will take time and will be shared directly on Youtube on an ongoing basis along with the resolution at which it was captured. Summing it up, the camera it has a very easy to use feature rich interface that delivers great value for every cent. Yes, it is a BAD IDEA for it is bound to give sleepless nights to the already established players from the Js to the pros.
To view the footage taken by the Git Up Git2 Pro camera you may visit my youtube channel
To know more about the Gitup Git 2 Pro click HERE
Disclaimer:
While you wonder if there was a PRICE or deal made to explicitly talk positive about the product. After understanding the action camera market and testing various other work horses in the sub 20,000 category the Gitup series became a favorite because of its flickable interface and night time recording prowess.