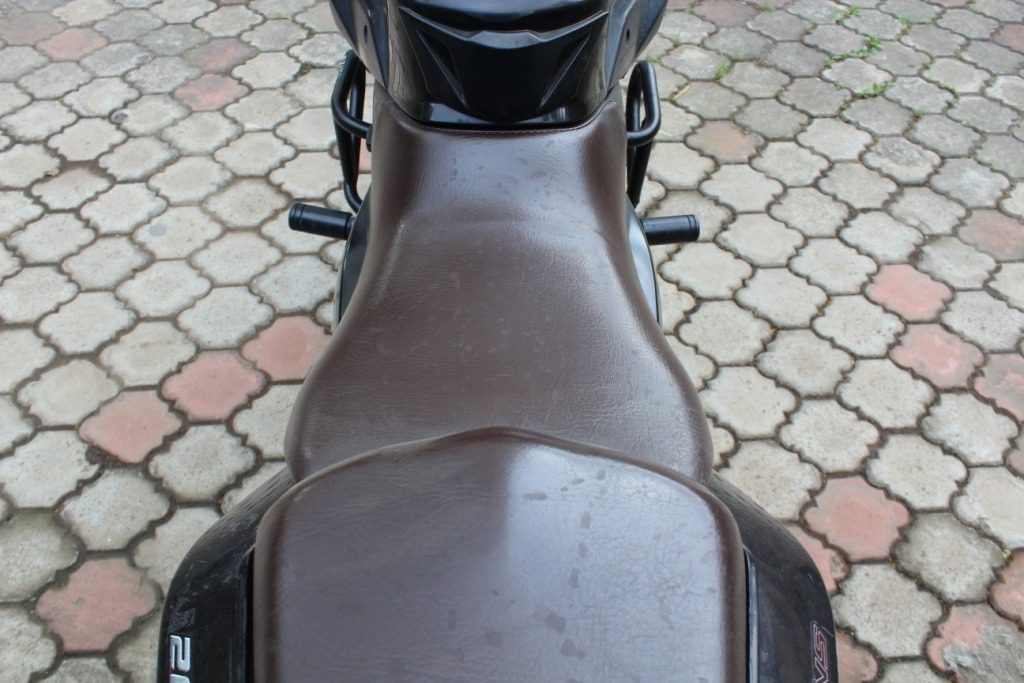 Joyride Two Wheeler Seat Cover – Review
August 23, 2020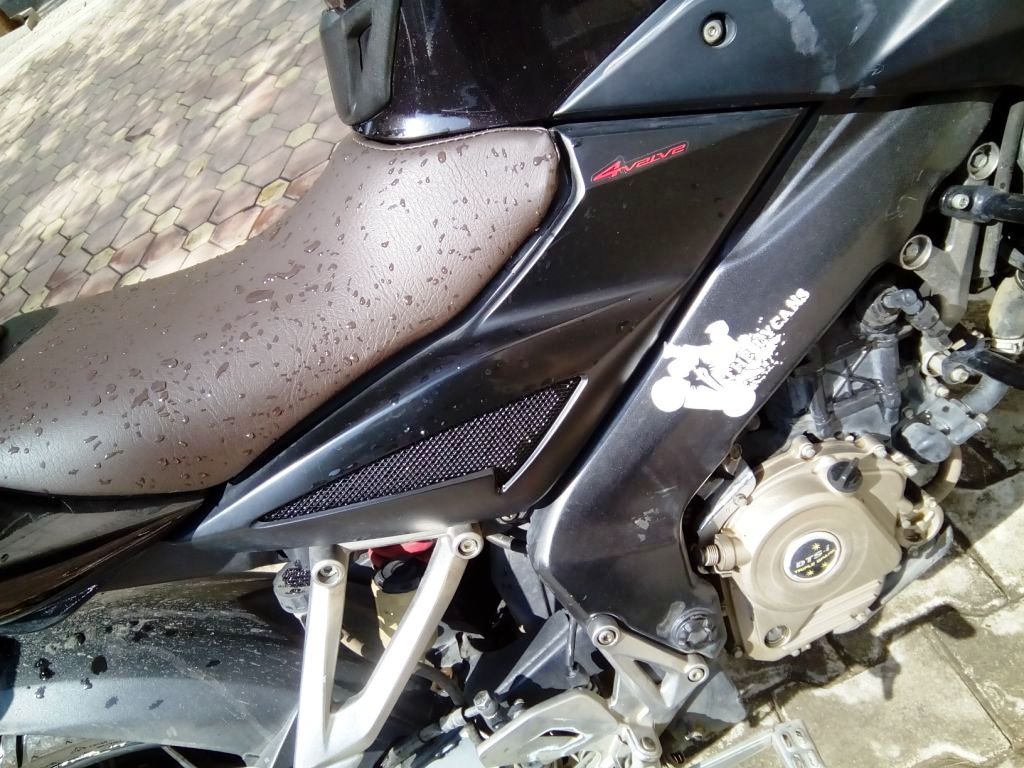 Joyride Two Wheeler Seat Cover – The Wet Test
Quite a cheeky title for a "test", well this is what one of our team members did. For a ride he washed his riding pant. The pair of denims is from the Westside brand. In the night washed and let it out to dry. Keeping in mind that some riders do not have access to a washing machine he went old school. Gets up in the morning and rides out. This is how we tested Joyride Two Wheeler Seat Cover for all two wheelers..
The idea was to simulate a riding condition in a post downpour situation with a drop in atmospheric temperature. Riding out 5:30 in the morning did just about that. Keeping the rider under "damp riding conditions" and a set of knee guards too. Speaking of which rather than letting the garment dry it was as an obstacle.  The motorcycle was parked in a under a building with open surroundings. Being a dark brown in colour a speck of dust here and there picked up by the evening wind was visible.
On fairly cold winter morning one would expect the either the rider to slider or "stick to the seat". So here our initial findings:
While the half-dry jeans dried there, no indications that indeed it was wet.
No watermarks visible.
In terms of ride comfort, there were no signs of discomfort.
The total distance covered on that day was well over 150 kms that included riding in the city, on the highway and a short rough patch through a village which requires the rider to adapt to different seating positions to avoid any direct impact to the spine.
In terms of physical wear and tear, there were no wrinkles or stretch marks.
As far as the heat factor is concerned, the destination – a Shelter for children is in the open so not much of direct sunlight to scorch the seat, so we could haven't had an opportunity observe how the seat cover reacts under heat conditions.
This is not a comprehensive feedback for a seat cover much like skin, will show it true characteristics with the coming of the tide and the sands of time. However, will this first impression albeit a positive one is a lasting one for Joyride Two Wheeler Seat Cover for all two wheelers?