ASPIDA Atlas Riding Jacket short-term Review
November 18, 2015
ASPIDA Atlas Riding Jacket short-term Review
The rise in awareness of road safety and safety gears is kudos to those individuals called bikers. Hence it is but imperative that we do our bit and contribute to the cause. The main function of a helmet is to ensure that the rider is smiling. So also, the riding jacket protects the rider's torso area from injury. On the other hand, apart from its basic functions it also braves the extremities of nature be it on the road or off it. A riding jacket in addition to its basics has protective armor embedded into it at specific points. Specially, where injury is imminent irrespective of the direction or impact of the fall. This is where the ASPIDA Atlas Riding Jacket comes into picture.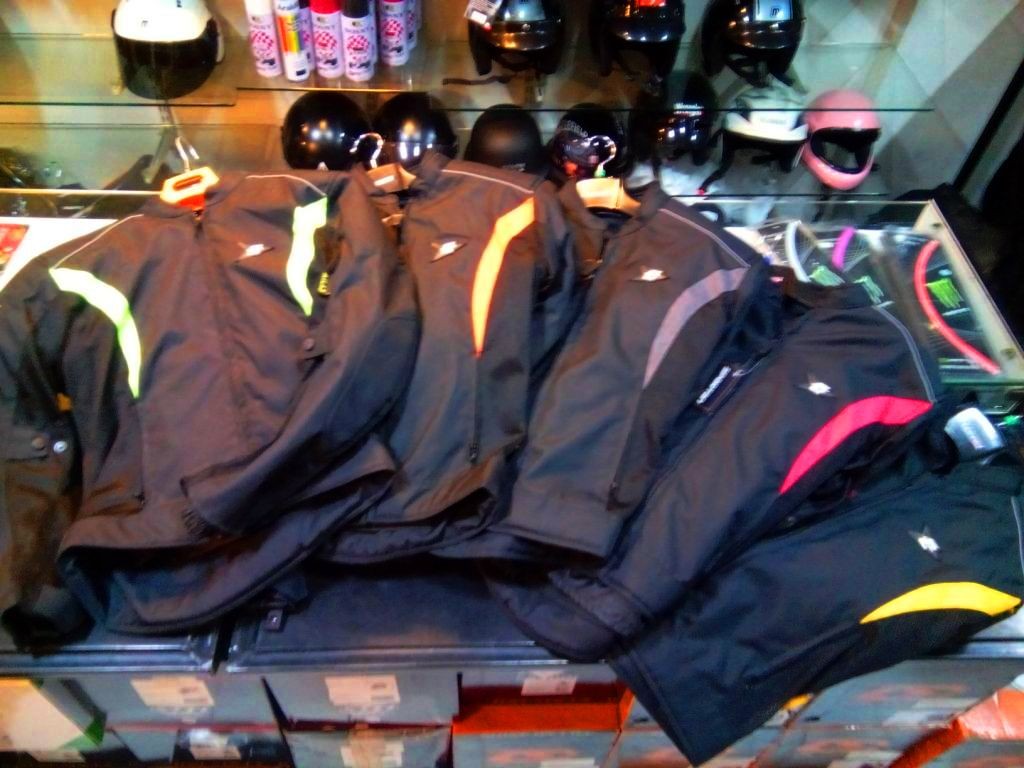 ASPIDA Atlas Riding Jacket – Safety
Stepping away from the standard range of riding jackets that come in the Rs. 5,000+ to less that Rs. 8,000 price bracket, we decided to look for one that would appeal to a novice irrespective of gender and after carefully sifting through all that was available we settled for the ASPIDA Atlas. April 2015 the jacket cost Rs. 3950, purchased for one of the team members. The standard sizes available are M, L, XL and with streaks of:
Red
orange
green
grey and
yellow
The jacket is a sure match for two wheelers made by most manufacturers. This is not limited to scooterettes or engine capacity. Also, it can be paired with one's helmet for those who are fashion conscious.
ASPIDA Atlas Riding Jacket – Safety
Given the fact that the manufacturer is a reputed one and uses industry standard material for the elbow, shoulder and back protectors, we will not delve into that. However, focusing on the utility it offers our budding biking enthusiasts and those bikers on a tight budget. For the price we paid at the time the Cordura-net based jacket comes with 3 utility pockets – 2 external pockets and one internal one placed at the top left large enough to hold two 5 inch smart-phones. In addition to the base jacket there is a thermal/rain liner which holds up good in a drizzle to a light shower and also doubles up as a thermal liner to keep out that unexpected chill on a warm evening.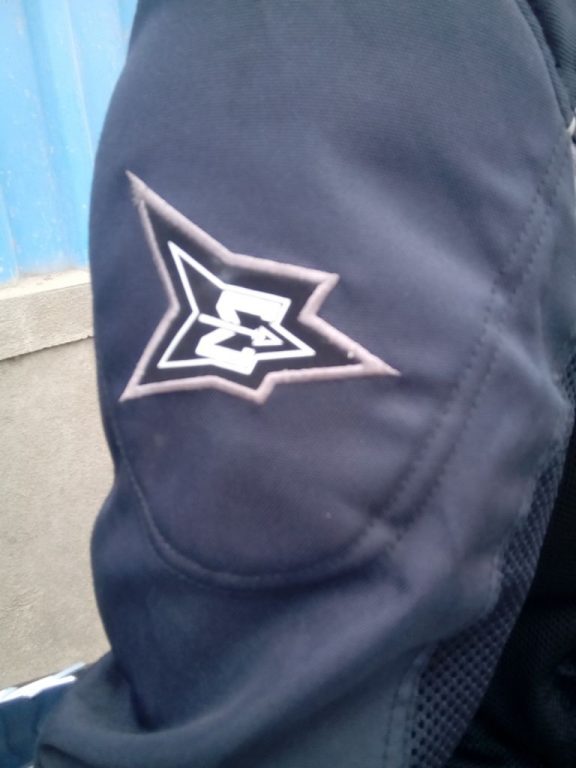 ASPIDA Atlas Riding Jacket – The weather factor
Over and above the light shower and would see a line of the drops from heaven seated bisecting your torso from neck to waist. Indeed, it isn't designed for this kind of wet weather. However, on a nice dry day it keeps you comfortable while ensuring that the mesh  is not be a part of the drag forces. The inner Velcro pocket keeps the back protector intact. Thereby allowing you to remove it and pack the jacket in to your backpack.
ASPIDA Atlas Riding Jacket – A tab bit more
On a visit to the dealership store in Pune, Probiker Helmets & Accessories to take a snapshot of the colours we were briefed that the manufacturer has increased the prices on their entire range. For current prices of this product, please check with a store in your city or you may find details on the manufacturers website.
ASPIDA Atlas Riding Jacket – Verdict
Drawing a conclusion on this product, it is an excellent choice to make. The Atlas justifies its entry level price point. Thus a good option for an enthusiast or motorist with a budget of about Rs. 4000+. Needless to say the Velcro straps at the cuffs need some getting used to. However, apart from that be it a party or a ride to work the Atlas is subtle yet stylish in its own right. Without a doubt it is definitely a value for money proposition.
We would like to thank M/s Probiker Helmets & Accessories, Pune for their services at the time of purchase. Also, for allowing us the opportunity to capture a glimpse of the range of the Atlas for our valuable readers with a photoshoot.
Aspida Atlas Sports Riding Jacket – Specifications:
Abrasion resistant Aero MID® mesh fabric for maximum ventilation.
Heavy Duty Maxtex® 600D fabric chassis.
Easily removable rain liner.
C.E. rated armour for elbows and shoulders.
Dual density armor for back.
All armors removable for easy washing of the jacket.
3M Scotchlite™ reflective material for maximum visibility.
Retention system at elbows and waist for snug fit.