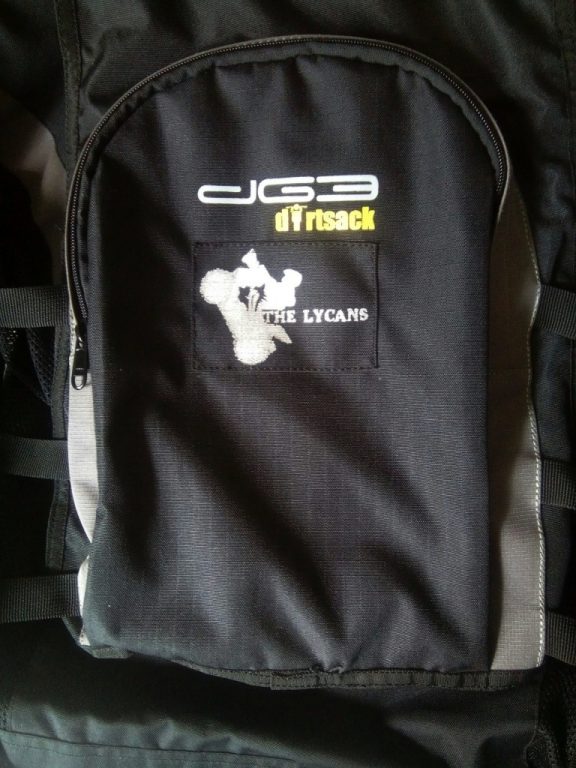 Dirtsack DG3 Utility Vest Short Term Review
April 16, 2016
Dirtsack DG3 Multi Utility Vest – for riders with "Vested" Interests
One would imagine that looking at a waistcoat like photographer jacket contraption, who will write a few paragraphs on it? Well you just read one line on it. The Dirtsack DG3 Multi Utility Vest as the manufacturers call it caught my eye during the India Bike Week. After a quick demonstration of the vest hanging by the stall, I figured that this is what I have been looking for. Was I?
Well after few phone calls (which is an understatement) back and forth the "updated" version of the DG 3 finally arrived. Now for those of you reading this that already have it there were a few nifty improvements. The vest is a one size fits all thanks to the loops that allow it to stretch vertically as well as horizontally in addition to the Velcro straps at the shoulders (do not even try looking for it, it's well concealed in the design). The numbers of pocket are good and spacious enough to carry:
Chargers
Accessories /powerbanks
Vehicle documents
A few knick knacks
The rear pocket fits in object up to 8 inches height that can include a tab, some clothes etc.
There is also a provision to install a camel back bladder.
Addition of an ICE Tag pocket
Earphone friendly loops so that they do not take up extra space while still being with you.
Typically packing in all the essentials for a one-day ride or city ride the DG3 indeed is a simple, compact and value for money proposition. Even when you are heading out to the likes of a Goa or Mahabaleshwar or any other destination, tuck this in your luggage and you have taken along a portable companion for that ride to the beach, local market without the need to carry an extra bag. For the technical specifications and further details you can log on to www.dirtsack.in