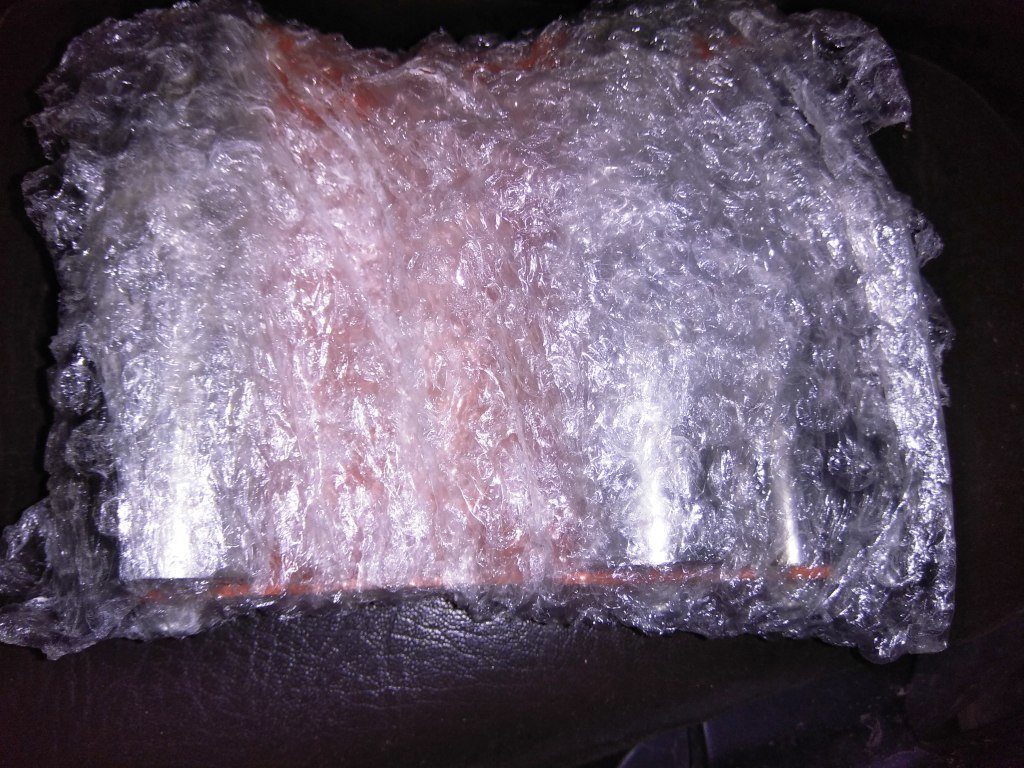 Grand Pitstop GRoller review – 1st impressions
September 12, 2018
Grand Pitstop GRoller S – Paddock Stand Replacement now in the palm of your hand!
On a chance conversation we stumbled upon the GRoller by Grand Pitstop. We liked its usability enough to make  a short video. However, post that video we had a few thoughts. The drive chain is probably one of the least worried about components. Nevertheless, yet a very crucial component in any motorcycle. From watching superbikes in bollywood flicks to actually owning one the process is simplified. Without much hassle the Indian motorist has a plethora of not just brands but also models and trim levels to choose from. Conventional drive chains can make do with any type of chain oil. However, today drive chains found in most of the motorcycles 150cc and above require a chain lube to be applied at regular intervals.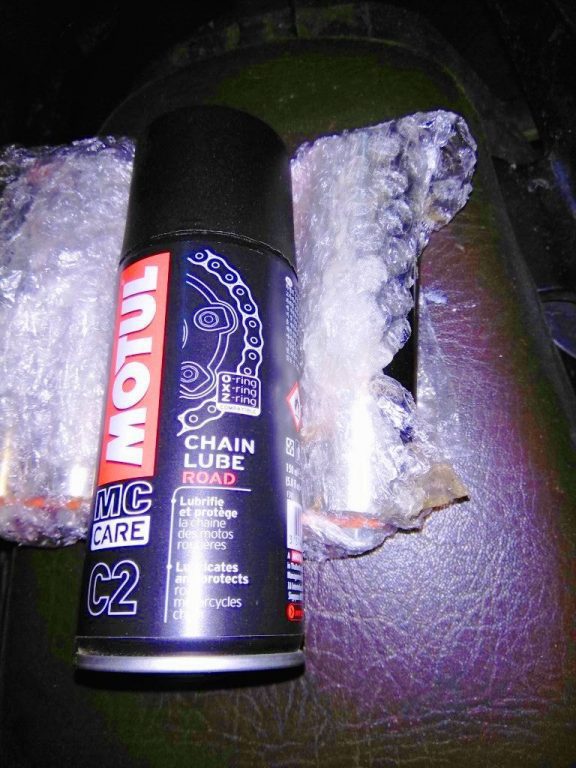 The Drive chain lubrication cycle:
While most of the drive chain lubricants have a life span of upto 500 kilometers. Some chain lubricants can last up to 1000 kilometers worth of travel distance. Above all, dust and water are important factors for a drive chain lube cycle. Unlike the 150cc motorcycles, some of the 200cc and above motorcycles may have a centre stand as a standard fitment. Likewise in some of them it maybe offered as an optional extra. For motorcycles 200cc and above there is no centre stand as a result it is very inconvenient. In this event the task of lubricating the chain is left to the mechanic at your prefered service station. For the do it yourself types usually happens at home.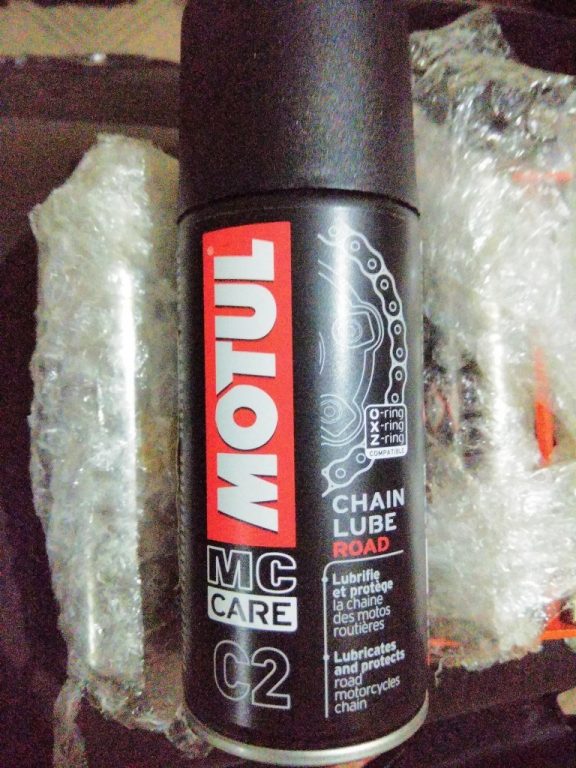 The Risks
For home use paddock stands are readily available in the market. They can easily be transported from the shop to your house. However when it comes to long distance travel, even carrying a foldable paddock can be cumbersome. Given its overall volumetric dimensions and weight it is just dead weight. There are also others in the market who have come up with solutions that attempt to hoist the motorcycle. That way the bike is elevated a few inches above the ground. Here there is a risk of  the bike slipping off. Even worse the elevated motorcycle could tip over on its side to meet the ground surface due to a sleight of hand. This can cause substantial amount of damage – to the side panels in case of a fully faired sports bike. Or cosmetic damage to the crash guard and auxiliary attachments like fog lamps etc. in case of a regular bike.
WHY GRoller?
These factors can turn fatal for your beloved motorcycle and the GRoller made in India by Grand Pitstop is a rather safer alternative. GRoller provides elevation for performing tasks like lubrication. It can also assist in flat tyre repair for the rear tyre too. In some cases it can service the front tyre of the motorcycle too. The GRoller comes in three different sizes depending upon the weight of your motorcycle. Furthermore, it is small enough to fit in your backpack or tankbag. The compact design of the GRoller is attractive yet not overwhelming. Because the GRoller usually comes in a bright color it is easy to clean off all the visible dirt and grime.
Product Brief:
Rotate your motorcycle's wheels easily for chain cleaning, lubrication and tyre maintenance with the perfect paddock stand replacement – GRoller.
Just roll your bike onto Groller and rotate the tyre.
GRoller comes with three variants to suit all type of bikes.
Now say good bye to the bulky Paddock Stands and get a compact GRoller of the size of a palm! (To download your copy of the user manual click on the link below):
Key Features:
The GRoller is an Ideal tool for:
Chain cleaning
Chain Lubrication
Inspecting Punctures
Wheel Maintenance
DIY, Easy to use – Just roll bike onto Groller and place on side stand
Same roller can be used for both wheels
Perfect companion for any ride – Compact and Lightweight
Non-skid backing to prevent any chance of slipping
Designed and tested at IIT Delhi and 100% Made in India
Rusting?? No Chance!! – Designed using sturdy stainless steel