Lt Col Sohan Roy – The Motolethe
December 22, 2015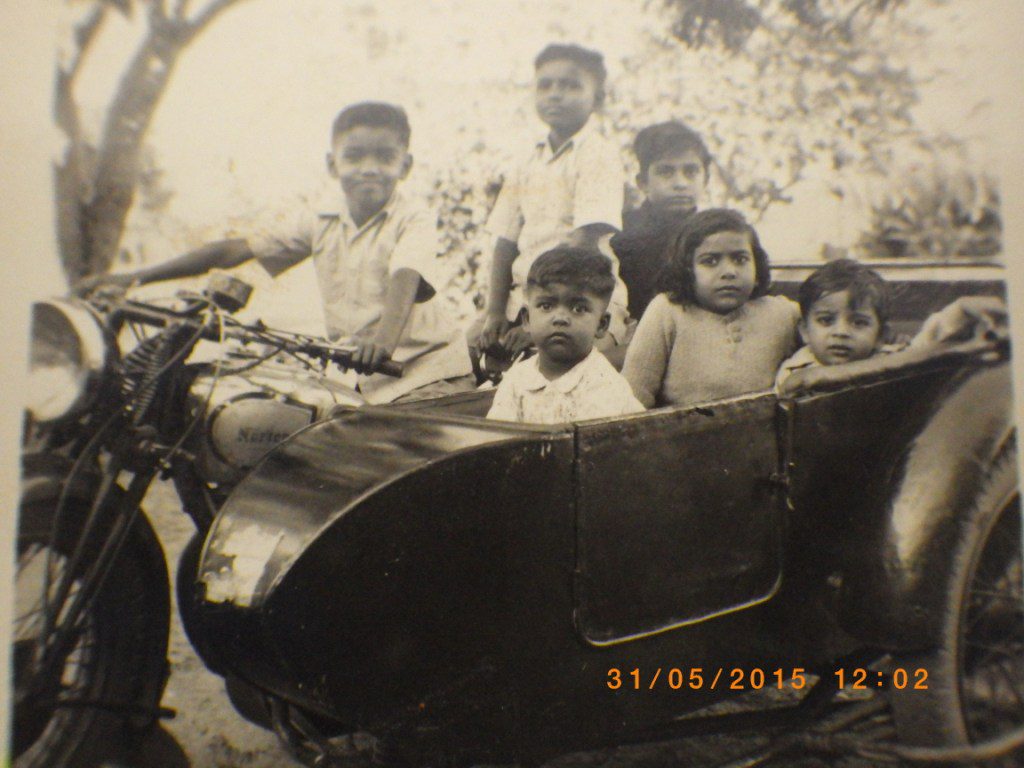 Lt Col Sohan Roy – In the beginning 
Sitting in the saddle of his father's motorcycle (A Norton) with elder brother in the pillion seat with his other siblings in the side car for a quick click, is probably where the spark for motorcycling ignited. And ever since there has been no stopping or looking back for Lt Col Sohan Roy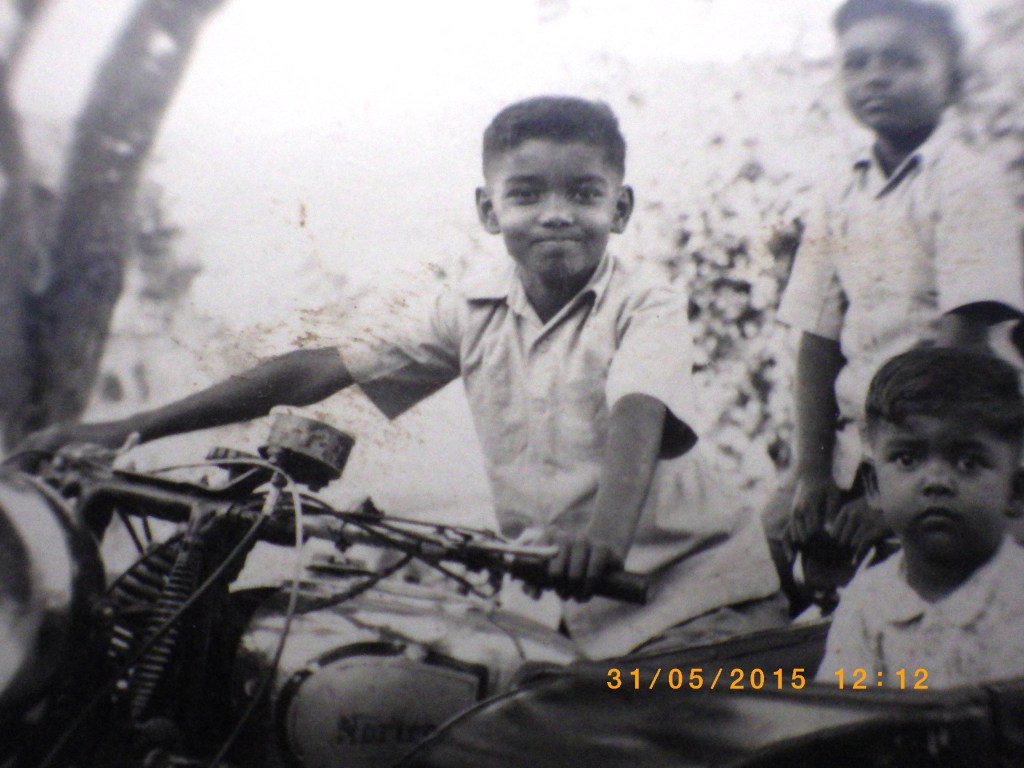 Lt Col Sohan Roy – The record books
In the armed forces or spending time with family and friends his love for motorcycling has not just inspired many a budding motorcyclist (irrespective of his or her "ride" or Genre of riding). His motorcycling journeys have entered the Limca Book of records among-st other accolades and recognition that he has received in the recent years. Taking a cue from him are the GEN-x Y z and so on and so forth who seek inspiration. And some a path to follow when the matter above the grey matter turns grey.
Sohan Roy Sir – The journey ahead, correction – the journey has just begun
The more we elaborate or share is indeed less about Lt Col Sohan Roy or "Sohan Sir" (as most of the junta of the motorcycling commune know him as across the country) who is the other end of the paradigm that form the idea of the Motolethe. With one of Pune's finest athlete's story that were fused in to build this block . Today he clocks in another milestone, December the 22nd 2015 and heads out on another milestone year ahead. We begin his story with a birthday wish and do give our token of gratitude for being there as a beacon of inspiration firing up a million sparks that ride across the country
Sohan Sir with his Royal Enfield Classic motorcycle. Both of them all set for the ride ahead of them.