MRF Masseter tyre review – AS200
December 20, 2019
Tyres of a bike are one of the most important aspects of riding. With the perfect combination of tyres, the rider can be confident about his bike and enjoy the ride. With the same thought in my mind, I started scouting new tyres for my Pulsar AS200. I wanted the best tyre's which can give me good confidence in a corner as well as on flat tarmac with good braking ability.With some research and recommendations from friends I finalized the MRF Masseter tyre for my bike. I must say, it was one of the best decisions i have made for my bike. Here is the MRF Masseter tyre review from my point of view.


I am Swapnil More an avid  motorcyclist, this is my MRF Masseter story..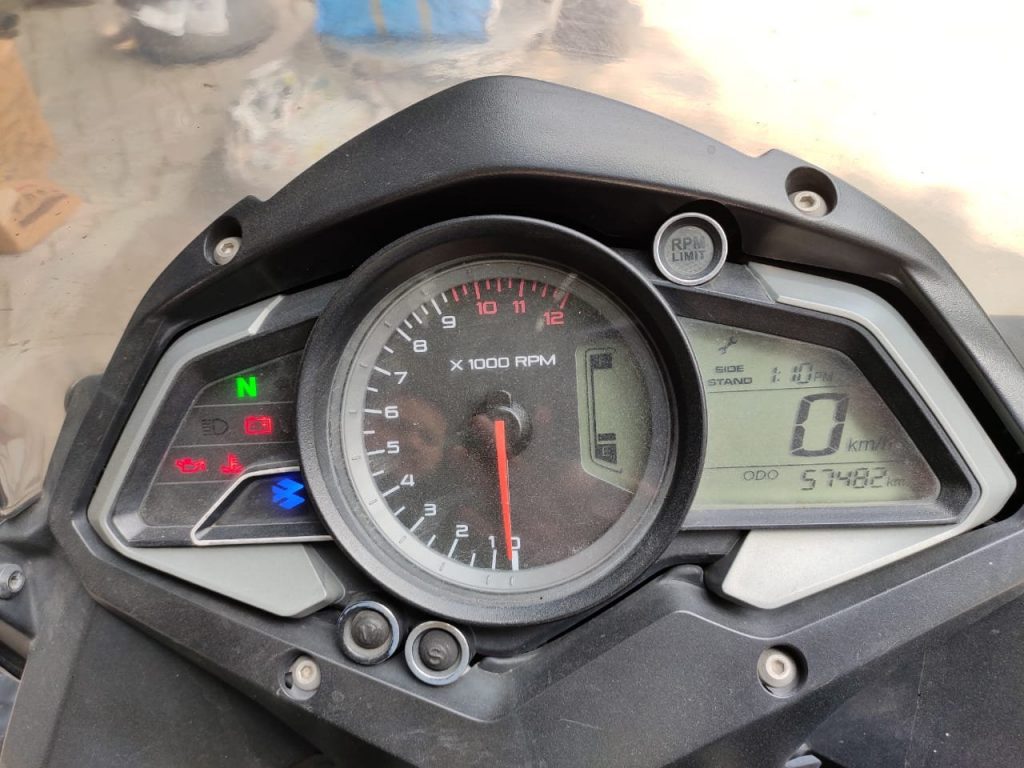 Just a little Trivia about the tyres: 
MRF Masseter has  the L.A.P.S. (Lean Angle Performance System), which is the core idea at the back of any performance tyre, it has one of the most modern and cutting-edge innovation in developing tyres for performance bikes.
 Potentially targeted towards passionate riders who like to go out for long rides, the Masseter tyres are particularly crafted to encourage more cornering abilities. The innovative bike tyres infuses soft compound rubber, more rounded corners, and contoured grooves for better water seepage, ultra traction levels and effortless navigating at curves due to large tread area.
MRF Masseter tyre review – Features
Besides its attractive looks and out of the box engraved design, MRF Masseter has got many other features that will definitely allow more comfort and confidence while cornering, especially at high speeds. Here are the four core characteristics of the MRF Masseter tyre.
Special Soft Compound:
With this Masseter provides fantastic grip over the road surface alongside, it also helps in imparting better braking performance, thanks to the soft rubber compound.
Rounded Profile:
This is the utmost futuristic approach as it presents the biker with a maximum lean angle. Moreover, with rounded profile it ensures large surface grip eventually minimising the risk of getting out of control at speeds.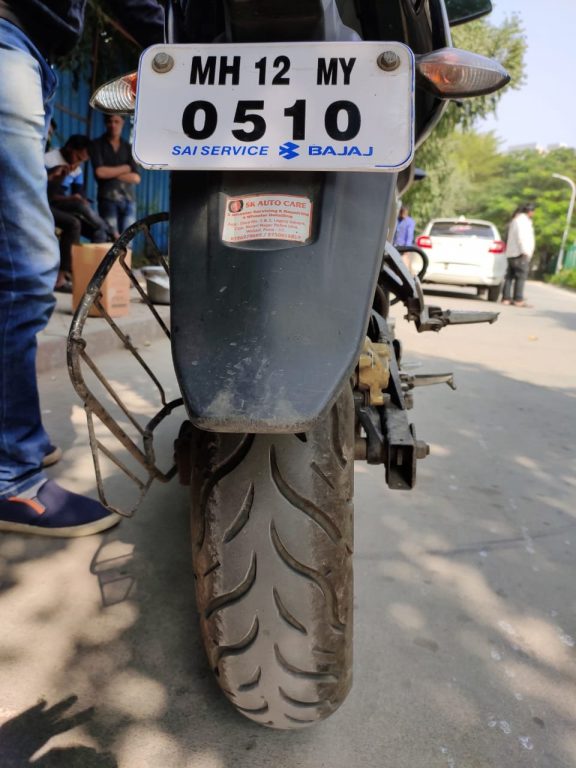 Advanced Lean Angles:
In order to guarantee better grip levels on the road, during sharp turns, superior traction is a must. And Masseter checks-in to makes it happen with its highly developed lean angles.
Contoured Grooves Tread:
Superior traction in wet conditions has always been a concern with bike tyres. Here with its one of a kind curvy-ly designed tyres it first provides better water channelling and ultimately enhanced wet grip

MRF Masseter tyre review –  Benefits
Made up of special soft rubber compound the MRF Masseter gives superior grip and improved braking performance.
Its unconventional lean positions help in better traction levels, which further aids in better cornering with confidence.

With soft compound, the contact patch of the tyres is wider leading to enhanced braking eventually reducing the chances of skidding.
MRF Masseter's resourceful and practical design provides optimum balance to the rider on both the sides of the tyre while switching body postures at sharp turns.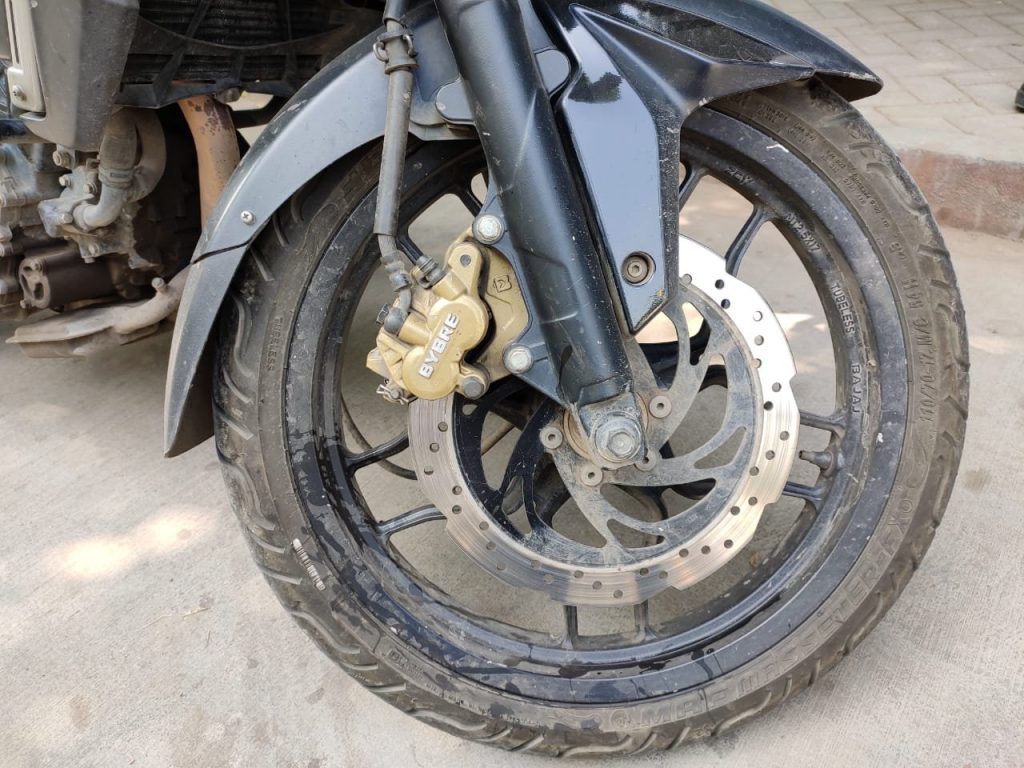 My experience with the MRF Masseter has been for last 10k Kms and it has been really really good. The grip i have while cornering has given confidence to lean more into the corner. The tyre treads really good with heat issues while on long rides. I fill nitrogen air in the tyres which helps me keep it cool and air is intact for a long period. The bite given by the tyres while braking gave me confidence to release the throttle to its limit. I have used the tyres on flat tarmac, sand, wet surface and little off-roads as well. The response given by them are very good. During rainy season, the wet grip is very good and the tyre does not fish-tail. The LAPS technology helps in enjoying the twisties and turns on any road. I haven't had a single puncture even after off-road rides.MRF Masseter gave me confidence to stretch my limits on every ride, be it endurance, speed, braking or cornering ability.Would recommend this tyre for all the people looking for great performance at pocket friendly cost.