Best practices of textile riding jackets maintenance
July 3, 2019
Best practices of textile riding jackets maintenance
Best practices of textile riding jackets maintenance is not as widely as discussed as importance given to using them. They are our first line of defense in an eventuality, however they are also made of textile apart from others and hence need care. Here are some easily adapted best practices to longevity of your precious textile riding jackets. These are home remedies indeed. However they are effective in remote areas where one has limited access to specialized cleaning solutions.
Featured Riding Jacket: Scala Gears Marvel
Best practices of textile riding jackets maintenance
Soak in cold/warm water after removing the back armors, as an option the shoulder armors can be removed.
Take care not to bend the armors while washing
Wash in plain water until excess dirt goes off, then soak in mild washing soap
For whites use toothpaste like Colgate regular or anti-dandruff shampoos with a toothbrush to scrub it. Keep it for at least 30 minutes before brushing it off after application.
Always dry the jacket in the shade, keep the jacket in bathroom until the excess water dries off.
Mesh jackets and semi mesh jacket are an excellent choice to wear when wet/damp in summers. When worn while riding the give a cooling effect in summers
When packing a riding jacket be sure not to bend it. Pack it in at the top of your luggage to prevent damage to the armors.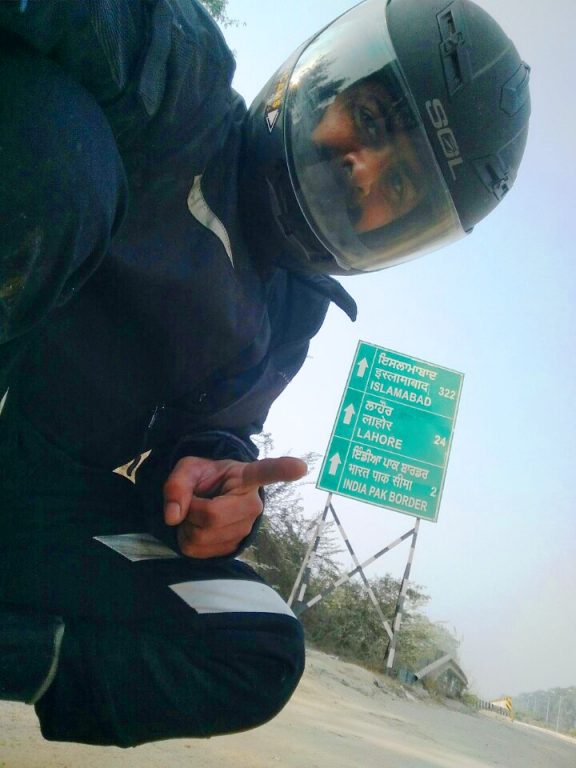 Featured Riding Jacket courtesy – XDI X1 Hydraseal
Be it a full textile, semi mesh of full mesh, these best practices are applicable to all of them. Thus we conclude that the best practices of riding gears maintenance begins with us. Keep it shining and keep on riding. Ride Hard Ride Safe.
To know more about the featured jackets click on the links below: