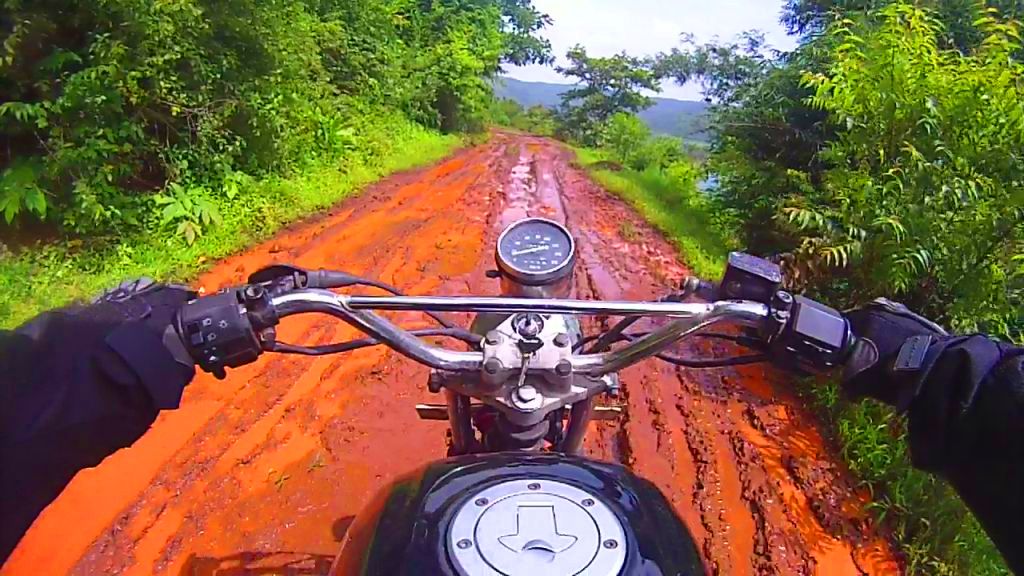 CEAT GRIPP XL Secura F85+ – 1st Impressions Review
January 8, 2016
The CEAT GRIPP XL Secura F85+ setup is ideal for the offroad enthusiast on a budget. We installed them on a classic Bajaj Pulsar 150. This motorcycle was once worth its weight at the scrap yard. When paired together are a match made in automotive heaven for enthusiasts of the slush and dirt order. Taking it on from where the last product was left off in the series, the F85+ thread pattern wades through the slush like butter on a hot knife. This, on a 50+ kilometer ride organized by moto8 events in the latter half of the year. While the lead tyre ensures the motorcycle never slipped up, the Gripp placed on the rear rim munched its way through the slush muck and water logged path just as easily.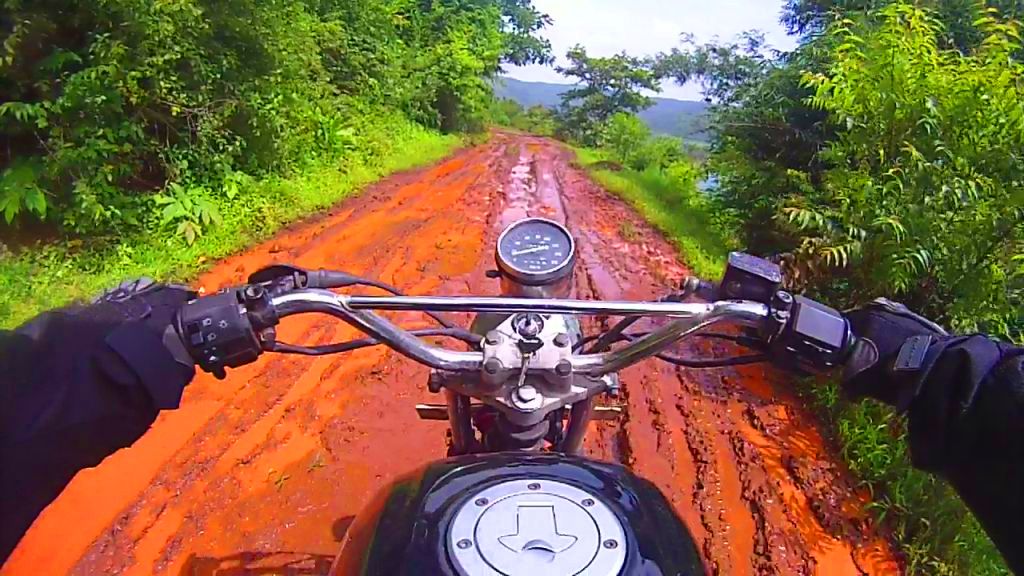 CEAT GRIPP XL Secura F85+ –  tarmac and concrete
Turning down inhibitions of the "buttons" on tarmac and concrete, the Gripp ensures that it is in sync with its lead. Thus, zipping past traffic on highways and negotiating city roads. In the initial 200 odd kms of its run, the tubes ensured that the bike was not grounded by punctures. In addition to this, when tested on gravel dirt and stone, it tiptoed like a NINJA from a rooftop to the floor.
CEAT GRIPP XL Secura F85+ –
The host vehicle is built not for speed or some high adrenaline offroading. The very purpose of the Bajaj Pulsar is to get the rider from mountain A to mountain B without much ado. It is more than as an easy going ride. The 12 BHP Pulsar motorcycle works in tandem wit the tyres be it –
Slush
Tarmac or
Concrete roads
CEAT GRIPP XL Secura F85+ –
We at team Motolethe would like to thank the CEAT Sales Team, Pune for providing us with an opportunity to test and review their product. Currently review of other products an ongoing and we will be sharing our findings soon. Having said that, we can confidently say for the products in use that it is indeed worth the bang for every buck. That too without carving out more than a niche` in the wallet. On a parting note to add, a standard issue that our team is facing with the tyres – They simply fail to disappoint!
 CEAT GRIPP XL Secura F85+ – Featured in the pictures are the tube variants: