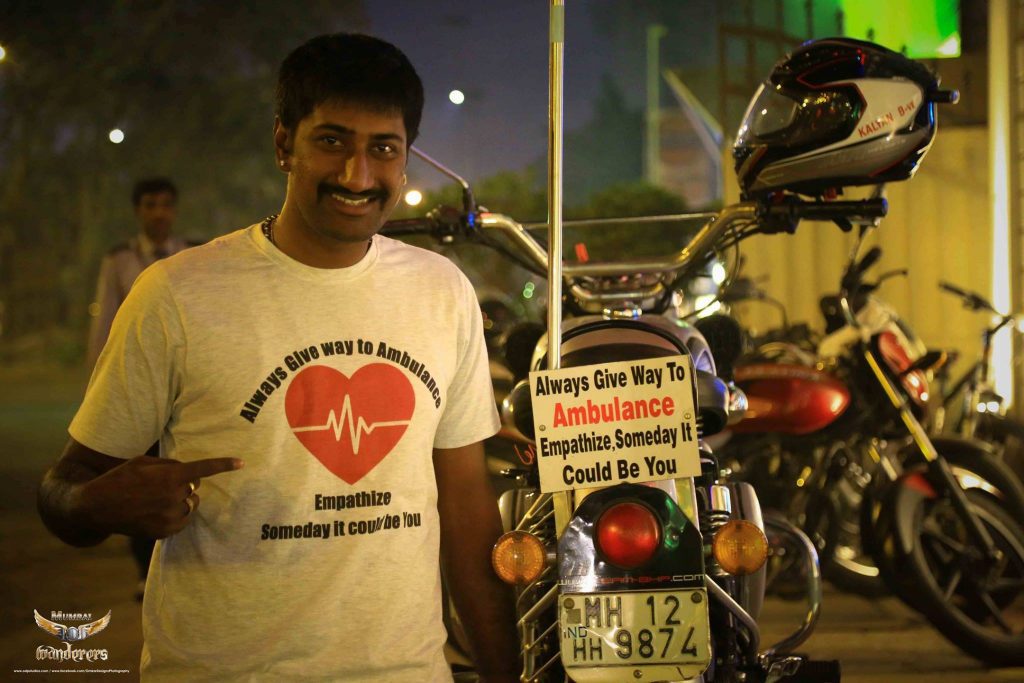 The Motolethe – Kalyanaraman Venkatesan
November 9, 2017
Kalyanaraman Venkatesan – one man who had made a difference. It has been two years that Motolethe began its journey and as a Second Anniversary Special Edition we are bringing to you a story about, read on.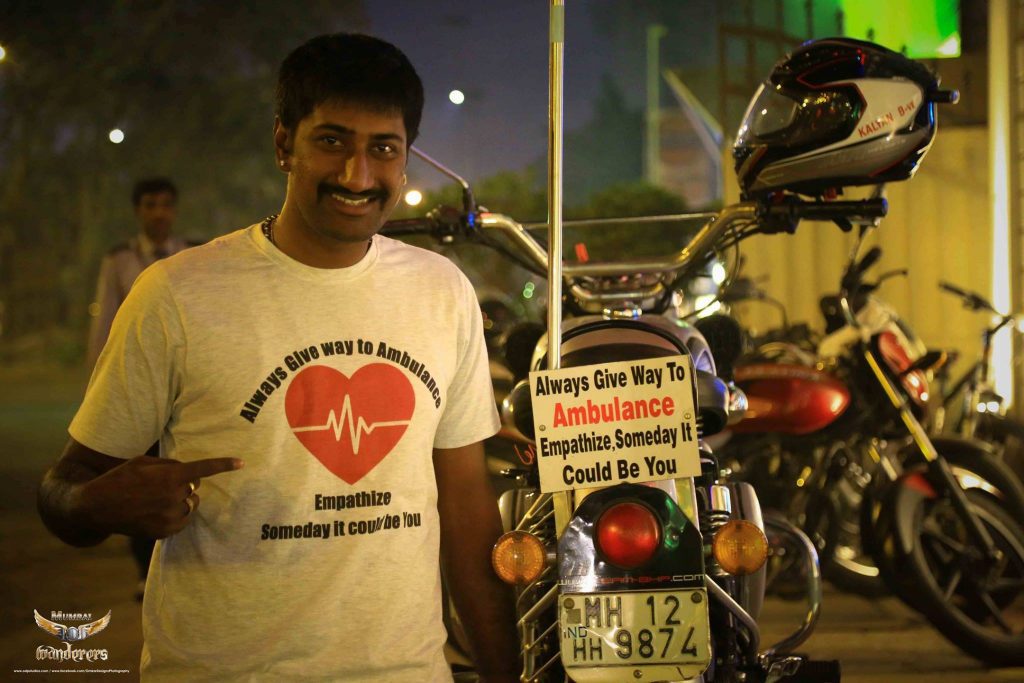 Kalyanaraman Venkatesan & Mission Safer Roads – The Why
There is no dearth of motorcyclists in the country who is or isn't a rebel without a cause. There are some who seek support from the society to promote their cause. And there are some who do it on their own. As a country, India is one of those with more automobiles on its roads than tarmac available.
This surge of vehicles has brought it own events to the table. One of them being road hazards. Stepping up to the occasion we have one individual who is patient and perseverant to sensitize fellow motorists on Road Safety. In the time that followed, starting with his hometown, Pune one can see others taking up the cause as well!
Kalyanaraman, Tell us something about yourself
I am a BIKER by passion and an IT Professional by the desk, my technical inclination drove me towards the IT sector whereas the urge to contribute to the welfare of the society pushed me towards my mission.
How did MISSION SAFER ROADS take shape?
The passion for Riding and Driving led me on a path which is now a mission to have SAFER INDIAN ROADS. I spent the last 6 years on researching, understanding and then educating the society on how self-discipline and awareness is vital for one's safety on Indian roads.  Thus – MISSION SAFER ROADS!
Also we are given to understand that you have an initiative around Ambulances..
As a motorist and a responsible citizen of the country, many issues related to road safety intrigue me. One cause which is close to my heart is the sensibility to GIVE WAY TO AMBULANCE. You are saving lives by providing immediate help during an emergency. That too, without being directly involved. For even a delay by few minutes can cause an uncalled fatality. I believe we need to be sensitive to respond and take action when they see an Ambulance with a glaring siren.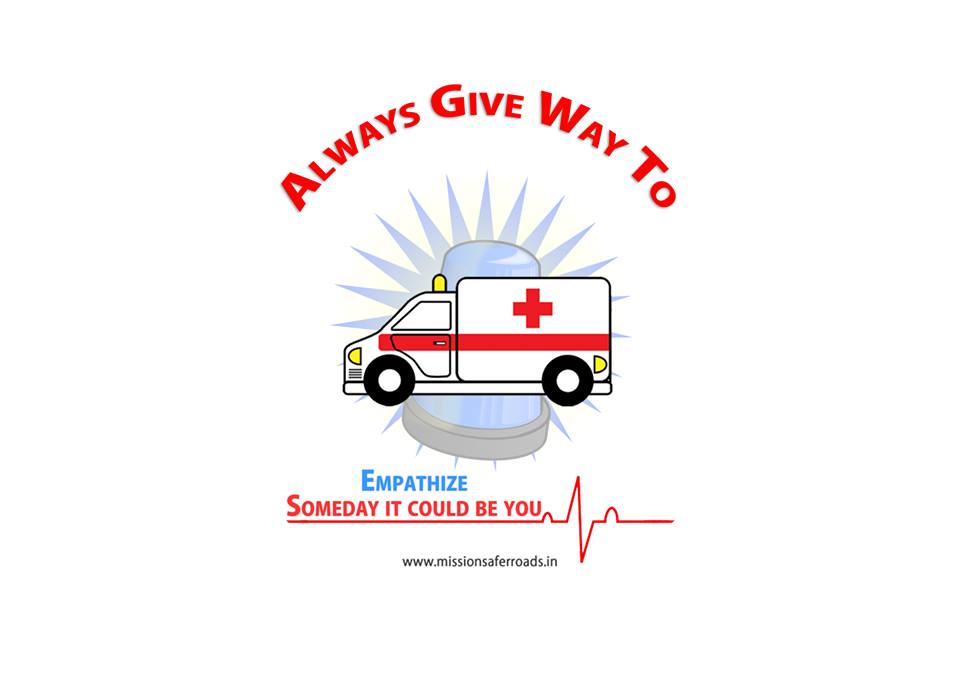 What is the strategy or approach to spreading awareness?
Today's youth are not just commuters but also, they are the ones who are driving the country. Thus, this quest to spread the awareness has driven me to the right place to begin my campaign – The youth.  Schools, Colleges and Corporate houses have given me the platform where I have addressed the basic need for self-discipline and following traffic rules. Typically, I initiate the discussion with importance of HELMETS and choosing the right one for protection. I then converge upon the topic of empathizing with the other motorists, especially – the Ambulance!
How many workshops have you conducted so far?
Until date I have conducted over a 100 sessions for:
Also, I've shared my vision with over 25,000 eager audiences.
Amongst them, some have shown their solidarity in my belief by offering their valuable work-force time. This, while I engaged with over 8000 eager listeners. I have also conducted sessions for driving license applicants at the RTO, Pune.
Apart from conducting a workshop, is there any other way you spread this message?
The quickest dialogue about "GIVING WAY TO AMBULANCE"  is through the plate on back of my motorcycle. The plate reads:
"ALWAYS GIVE WAY TO AMBULANCE, EMPATHIZE. SOMEDAY, IT COULD BE YOU".
The visual impact it has created so far has been immense. This has raised my hopes that people would recall it the moment they see an ambulance stuck in traffic and raise to the occasion!!
How much do you charge for a workshop?
My sessions are voluntary and I do not believe in monetary benefits.
You can also connect with them on Facebok https://www.facebook.com/missionsaferroads/
To know more about Kalyanaraman Venkatesan & Mission Safer Roads https://missionsaferroads.in/our-mission
Photo Credits: Mission Safer Roads